Unravelling the Fabric of Quality:
What Defines a Superior Garment?
In the world of fashion, quality stands as the hallmark of a truly exceptional garment. But what exactly makes a piece of clothing "quality"? Is it the material? The craftsmanship? Or perhaps the brand? In this comprehensive guide, we will delve into what makes a quality garment, exploring the realms of materials and fibres, construction, workmanship, discerning quality brands, and the working conditions of the people who create these garments.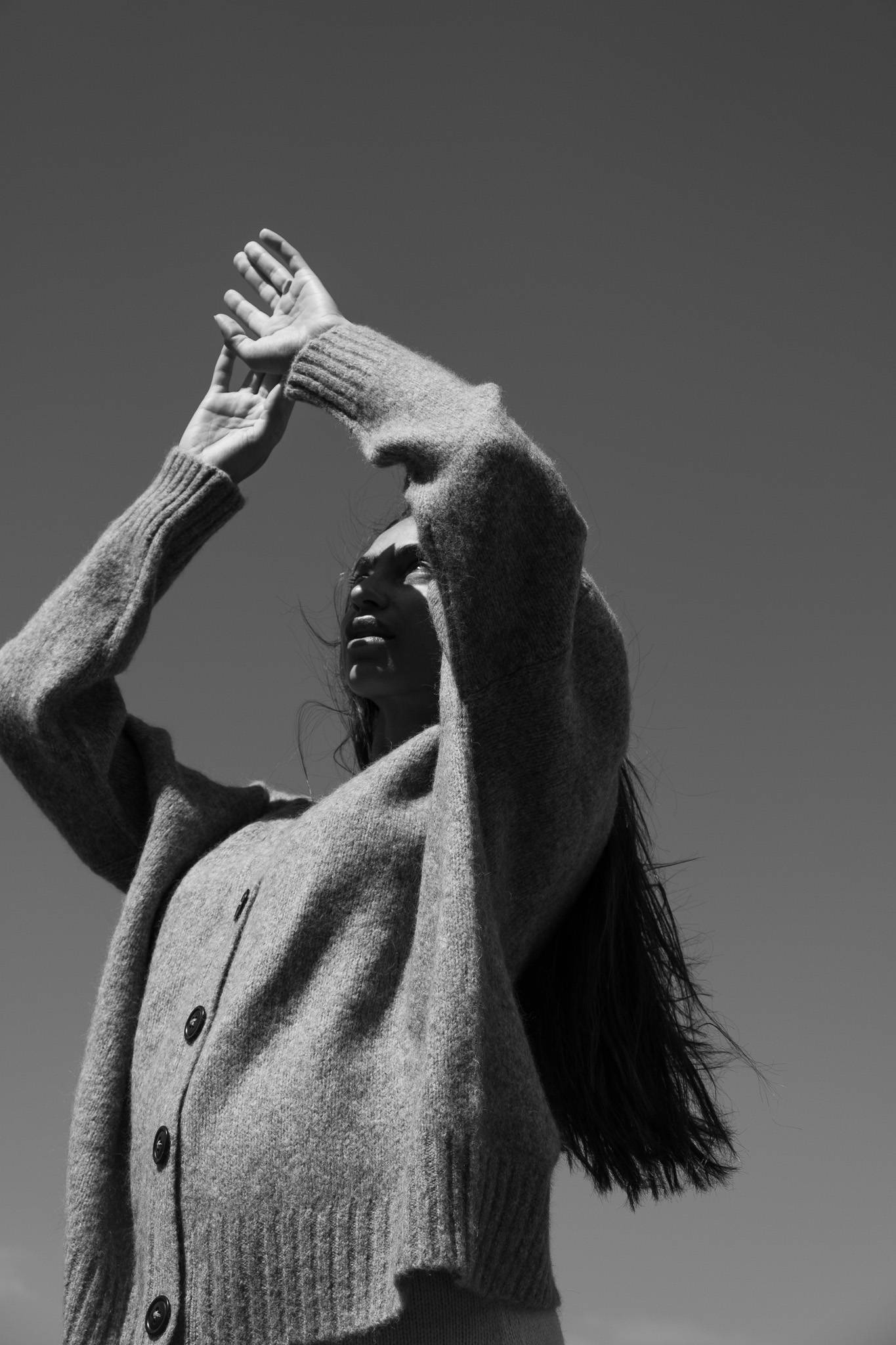 Quality Starts with Materials and Fibres
Any discussion of garment quality must begin with materials and fibres. Quality fabrics often determine the longevity, comfort, and overall appearance of a garment. Always look for natural fibres to ensure garment quality, as they surpass synthetics. Here's a brief rundown of some high-quality materials to look for when shopping:
Organic cotton is grown from non-genetically modified seeds, without the use of toxic fertilisers or pesticides which not only pose detrimental health risks to farmers and local communities but also play a significant role in the degradation of our soils.
Removing pesticides is essential to addressing climate change, increasing biodiversity and safeguarding human health. With an estimated third of the world's soil already degraded, we must do our part in supporting its regeneration.
When assessing the quality of animal fibres, it is essential to consider not only the type of fibre used but also factors such as the animal welfare, responsibly sourced fibres, and overall craftsmanship. These details can provide insights into the garment's softness, durability, and overall performance, ensuring that you select a fibre product that meets your specific needs and preferences.

Like linen, hemp moves easily with the body, is breathable and easy to wear across different seasons. Hemp wrinkles less and softens quickly with each wash and wear.
Hemps key attributes:


1. Strongest natural fibre
2. UV-resistant & anti-bacterial
3. Carbon negative
4. Organically cultivated
5. Requires far lesser water to grow than any other natural fibres


Construction and Workmanship
A garment's construction and workmanship are also telltale signs of its quality. To evaluate this, inspect the seams, stitching, and finishing of the garment.

Seams, stitching & finishing:
Well-made garments have straight, secure, and even stitching. In general, higher quality garments tend to feature bound seams, which conceal the raw fabric edge by covering it, or flat-felled seams that eliminate exposed edges through a double-folded fabric stitched on both sides. French seams offer a similar construction method, but with a less noticeable appearance, for example, all our garments at Cloth & Co. have french seams. Quality pieces will have clean finishes, often with bias-bound or serged seams. Details like lined interiors, matched patterns, and sturdy, well-attached buttons also indicate quality.
Identifying Quality Brands
Established brands often have a reputation for quality, but it's essential to look beyond the brand name. Read reviews, check out their quality assurance practices, and look for transparency about where and how their garments are made. Brands that offer detailed product descriptions, including the type of materials used and the garment's construction details, are often more reliable.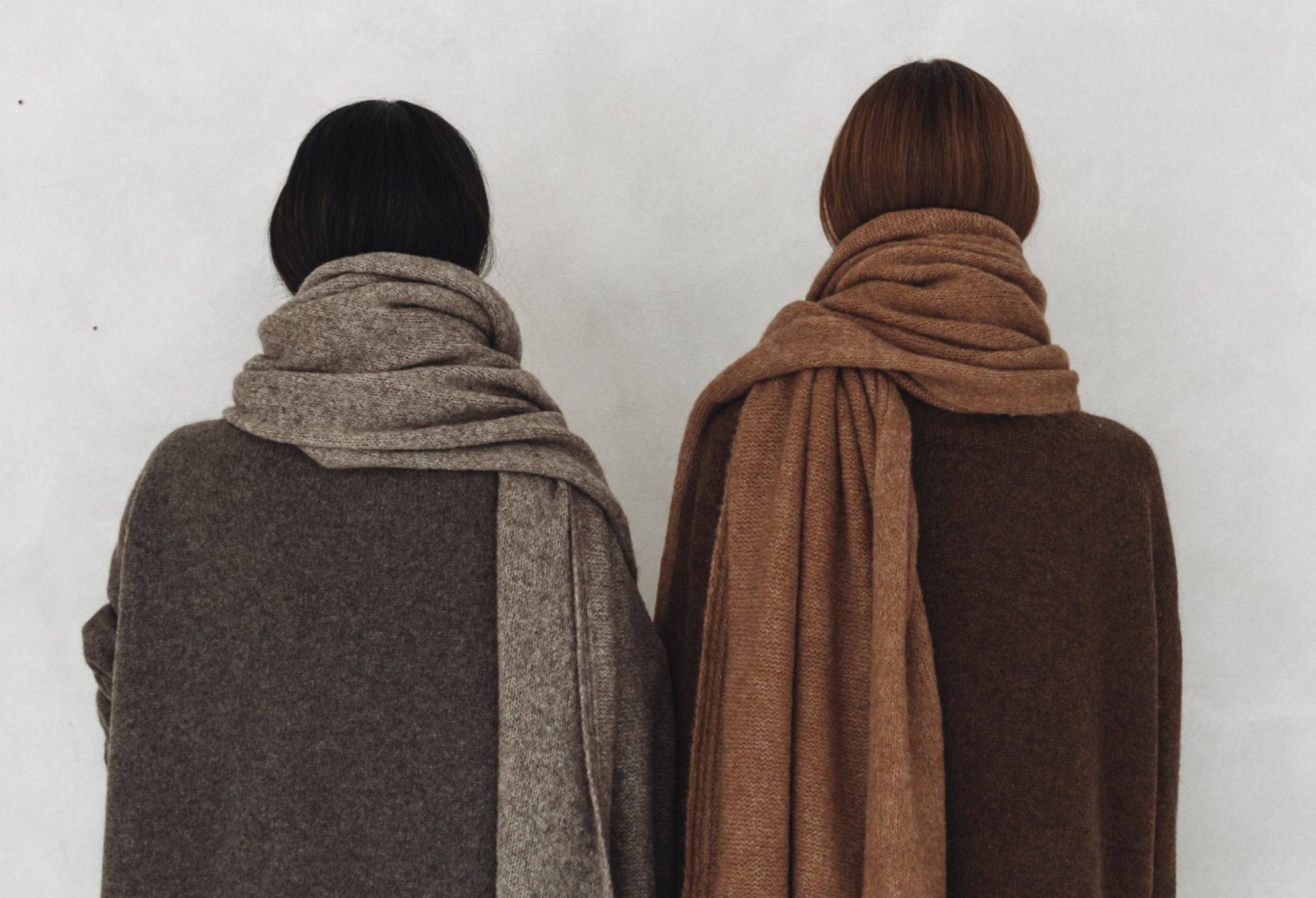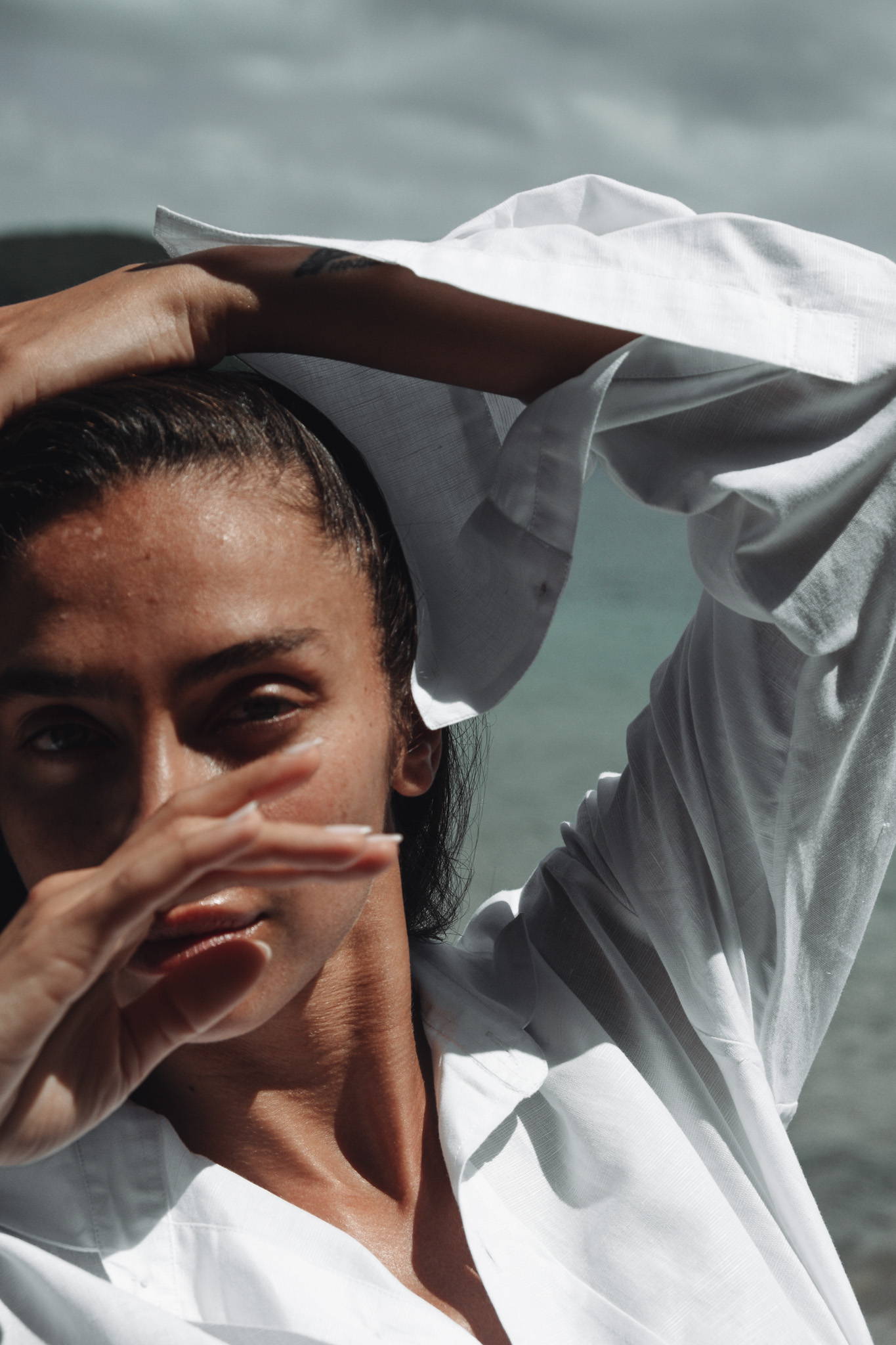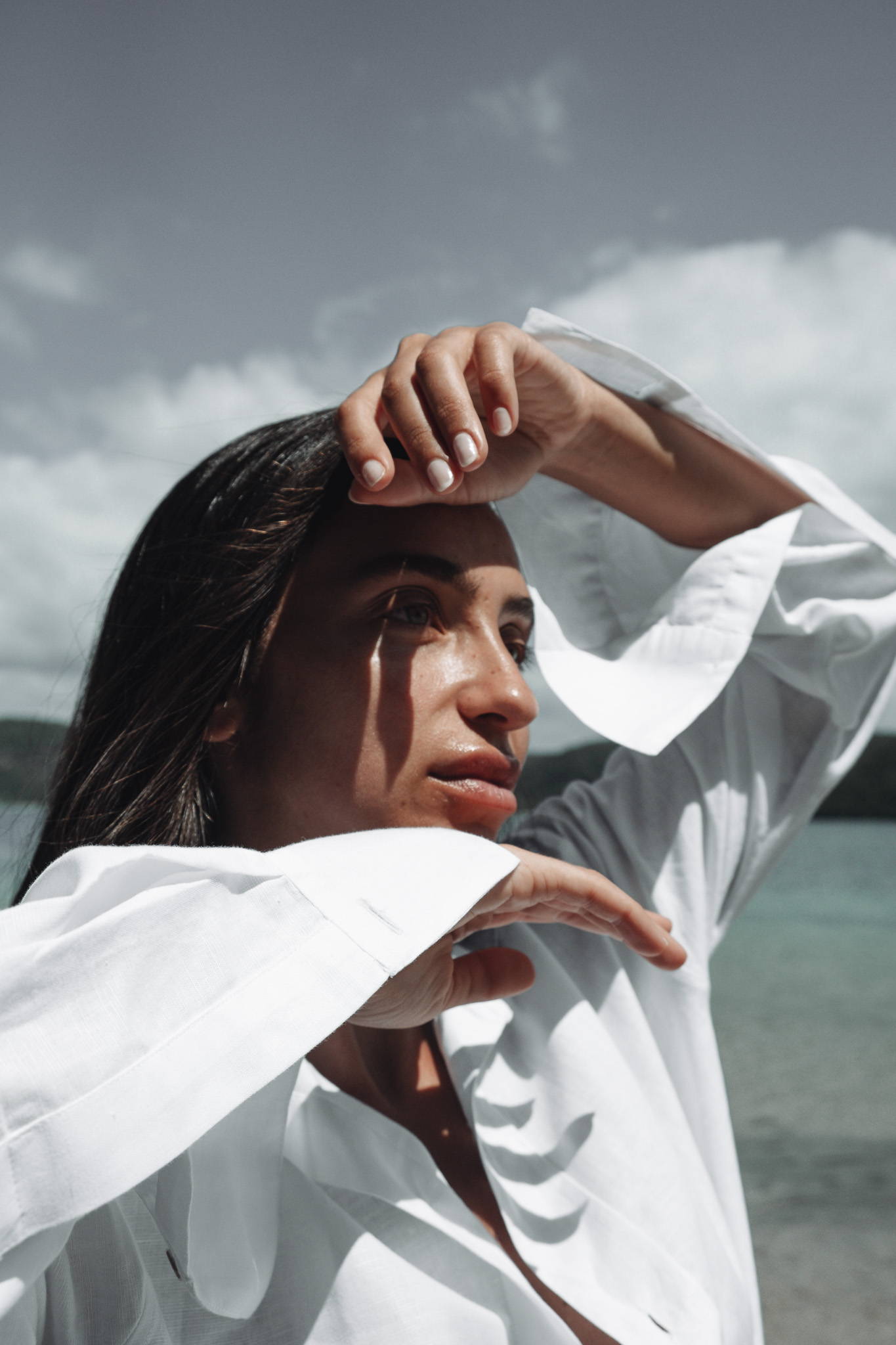 The Human Factor:


Working Conditions
Quality isn't just about the physical attributes of a garment; it also relates to the conditions under which the garment was made. Ethical fashion recognises the value of the individuals who create our clothes and strives for a fair and safe working environment.

Check if the brands you buy from are transparent about their manufacturing practices. Brands committed to fair trade, sustainable practices, and ethical working conditions often publicise this information on their websites or product tags.
Quality is a multifaceted attribute that extends beyond a price tag or a brand name. It encompasses the materials and fibres used, the construction and workmanship of the garment, the reputation and transparency of the brand, and the working conditions of the people who bring these pieces to life.
Investing in quality garments not only ensures you look and feel great but also contributes to a more sustainable and ethical fashion industry. Remember, quality lasts longer, and buying less but better is a step towards a more conscious wardrobe and a better world.