Tackling the carbon footprint OF the fashion industry: stats, impact and, sustainable solutions
The fashion industry has long been synonymous with creativity, innovation, and trendsetting, but beneath the glamour and glitz lies a sobering reality: the fashion industry is one of the most significant contributors to global carbon emissions. This post aims to shed light on the carbon impact of the fashion industry, referencing accurate statistics, and exploring sustainable solutions for a more eco-friendly future.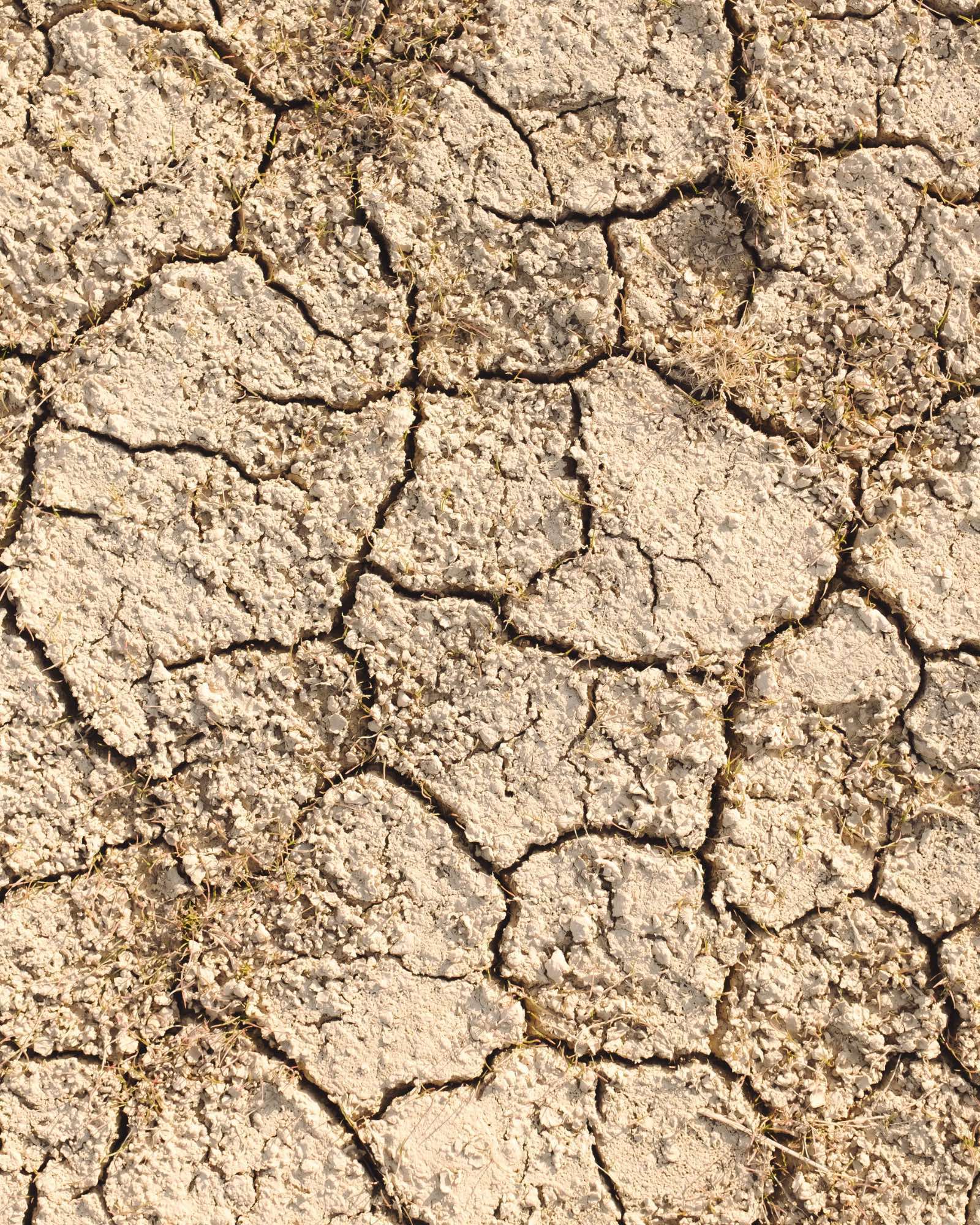 THE CARBON IMPACT OF THE FASHION INDUSTRY
According to the United Nations Environment Programme (UNEP), the fashion industry produces 10% of global carbon emissions, more than all international flights and maritime shipping combined[1]. To put this into perspective, the fashion industry emits approximately 1.7 billion tonnes of CO2 annually, which is equivalent to the annual emissions of Germany[2].
The emergence of "fast fashion" – affordable, trendy clothing that quickly moves from catwalk to consumer – has led to a surge in the production of garments. This accelerated production and consumption cycle has resulted in the doubling of the fashion industry's carbon emissions from 2000 to 2020[3].
Fast fashion's model rests on the principle of speed and volume, often leading to unsustainable practices. It accounts for 20% of industrial water pollution and consumes more energy than the aviation and shipping industry combined[4].
Textile production & carbon emissions

The production process for textiles is energy-intensive, contributing significantly to the carbon impact of the fashion industry. For example, producing 1kg of cotton consumes 20,000 litres of water and emits 1.5 kg of CO2[5].
Synthetic fibers like polyester, the most used fiber in clothing, are petroleum-based and require high energy during production. Producing one kilogram of polyester fabric emits approximately 5.5 kg of CO2, over three times more than cotton[6].
ENVIRONMENTAL IMPACT OF CLOTHING DISPOSAL
It's not just production that contributes to carbon emissions, but disposal too. Each year, 85% of all textiles go to the dump, equivalent to one garbage truck of clothes every second[7]. When disposed of in landfills, these garments produce methane, a greenhouse gas 25 times more potent than CO2[8].


WE FIRMLY BELIEVE THAT FASHION CAN BE A FORCE FOR GOOD, AND WITH CONCERTED EFFORT AND INNOVATION, WE CAN MAKE A POSITIVE IMPACT ON OUR PLANET


THE PATH TOWARDS SUSTAINABLE FASHION
Despite these alarming statistics, there are glimmers of hope. The fashion industry is beginning to acknowledge its carbon impact, and various players are taking significant steps towards sustainability.


SWITCHING TO RENEWABLE ENERGY SOURCES
One solution lies in shifting to renewable energy sources. The Ellen MacArthur Foundation reports that transitioning towards renewable energy could reduce the carbon emissions of the fashion industry by 44% by 2030[9].
Brands are exploring more sustainable textiles. For instance, regenerated fibers like Tencel and Cupro are created from wood pulp and cotton waste, respectively, reducing the need for virgin materials and offering a lower-carbon alternative[10].
Companies are also investing in recycling and upcycling. Innovations in recycling technologies can potentially turn used garments into new ones without significant quality loss, reducing the need for raw material production[11].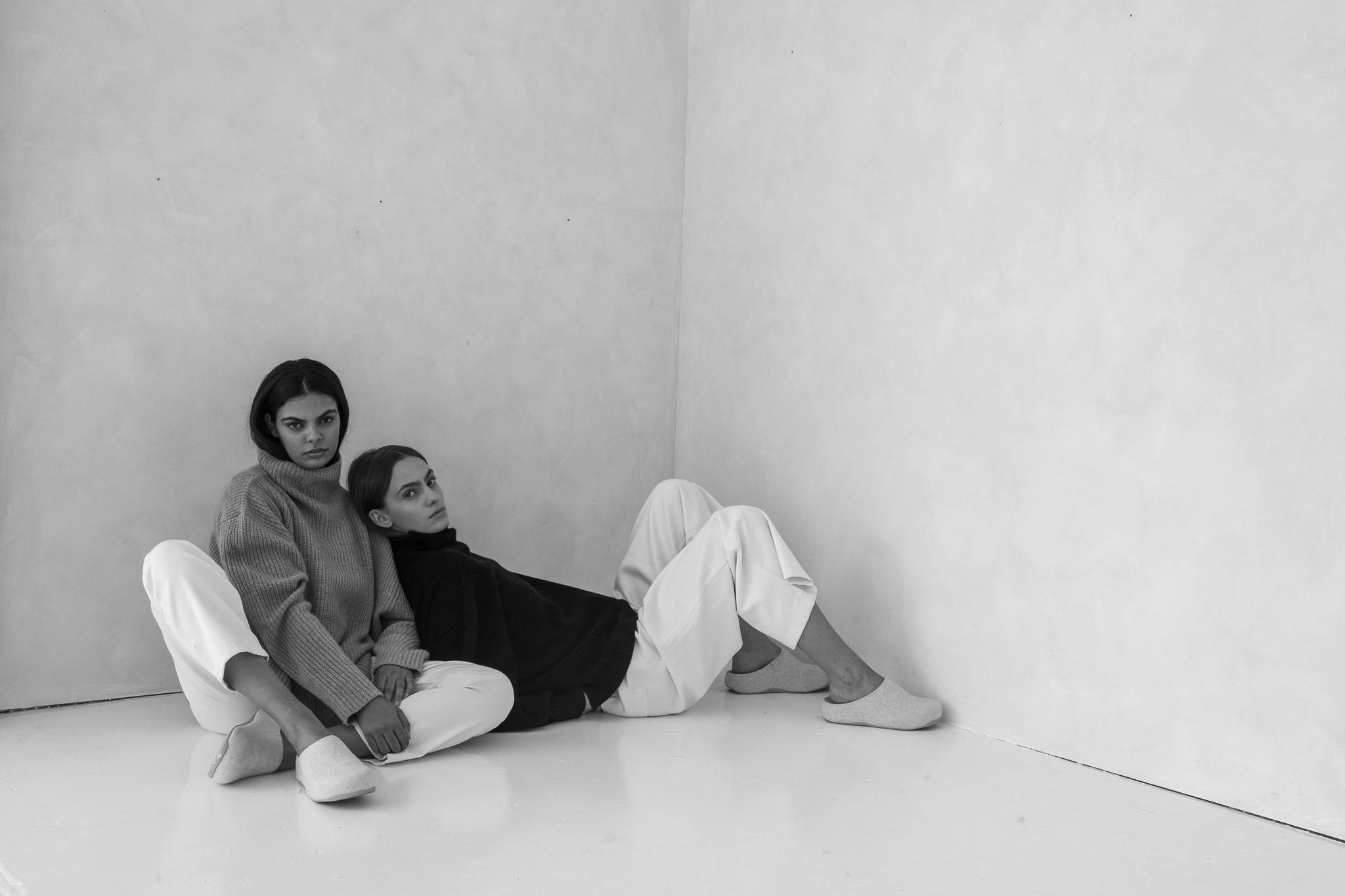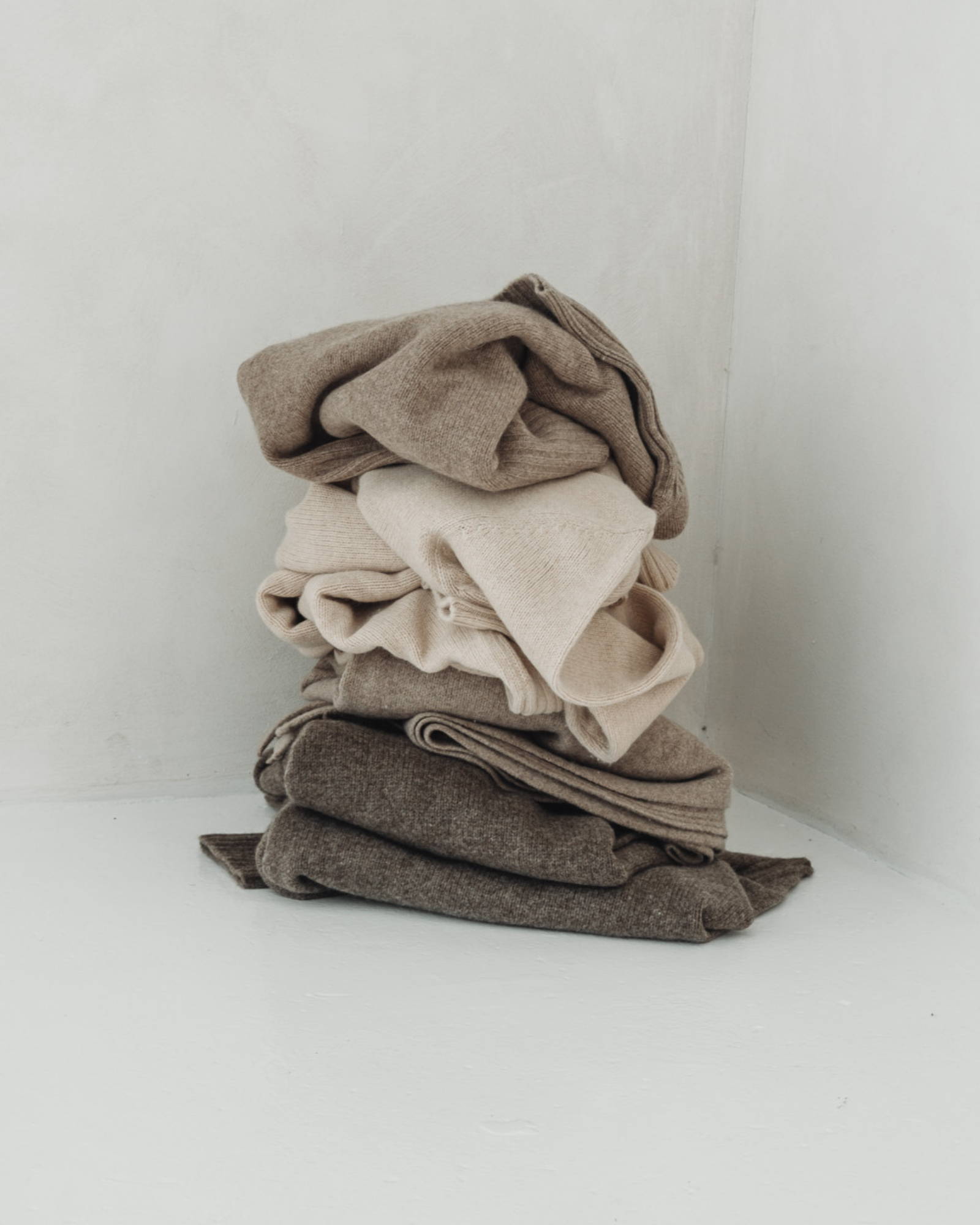 SHIFT IN CONSUMER BEHAVIOUR
The change isn't just on the production side; consumers are becoming more conscious. There's an increasing demand for 'slow fashion' – quality garments that last longer and are produced ethically and sustainably. Consumer behavior is a significant driving force behind the transition to sustainable fashion.
Here at Cloth & Co., we are committed to a sustainable fashion future. We continuously strive to reduce our carbon footprint by sourcing sustainable materials, adhering to ethical manufacturing practices, and creating timeless designs that defy the throw-away culture of fast fashion.
In conclusion, while the fashion industry's carbon impact is daunting, it is not insurmountable. It calls for a collective effort from manufacturers, designers, and consumers to shift towards a sustainable future. We firmly believe that fashion can be a force for good, and with concerted effort and innovation, we can make a positive impact on our planet.
[1] UNEP. (2018). Putting the brakes on fast fashion. United Nations Environment Programme. https://www.unep.org/news-and-stories/story/putting-brakes-fast-fashion
[2] Quantis. (2018). Measuring Fashion: Environmental Impact of the Global Apparel and Footwear Industries Study. https://quantis-intl.com/wp-content/uploads/2018/03/measuringfashion_globalimpactstudy_full-report_quantis_cwf_2018a.pdf
[3] Niinimäki, K., & Hassi, L. (2018). Emerging design strategies in sustainable production and consumption of textiles and clothing. Journal of Cleaner Production, 172, 4545-4560.
[4] UNEP. (2021). Fashion's Tiny Hidden Secret. United Nations Environment Programme. https://www.unep.org/news-and-stories/story/fashions-tiny-hidden-secret
[5] Chapagain, A. K., Hoekstra, A. Y., Savenije, H. H. G., & Gautam, R. (2006). The water footprint of cotton consumption: An assessment of the impact of worldwide consumption of cotton products on the water resources in the cotton producing countries. Ecological economics, 60(1), 186-203.
[6] Shen, L., Worrell, E., & Patel, M. (2010). Environmental impact assessment of man-made cellulose fibres. Resources, Conservation and Recycling, 55(2), 260-274.
[7] Ellen MacArthur Foundation. (2017). A new textiles economy: Redesigning fashion's future. http://www.ellenmacarthurfoundation.org/publications
[8] U.S. Environmental Protection Agency. (2021). Methane Emissions. https://www.epa.gov/ghgemissions/overview-greenhouse-gases#methane
[9] Ellen MacArthur Foundation. (2019). Fixing fashion: clothing consumption and sustainability. https://www.ellenmacarthurfoundation.org/assets/downloads/publications/A-New-Textiles-Economy_Full-Report.pdf
[10] Shen, L., Worrell, E., & Patel, M. (2010). Open-loop recycling: A LCA case study of PET bottle-to-fibre recycling. Resources, Conservation and Recycling, 55(1), 34-52.
[11] Pal, R., & Kate, K. (2015). Upcycling: A new trend of creating more value from waste. International Journal of Innovative Research in Science, Engineering and Technology, 4(10), 9530-9536.