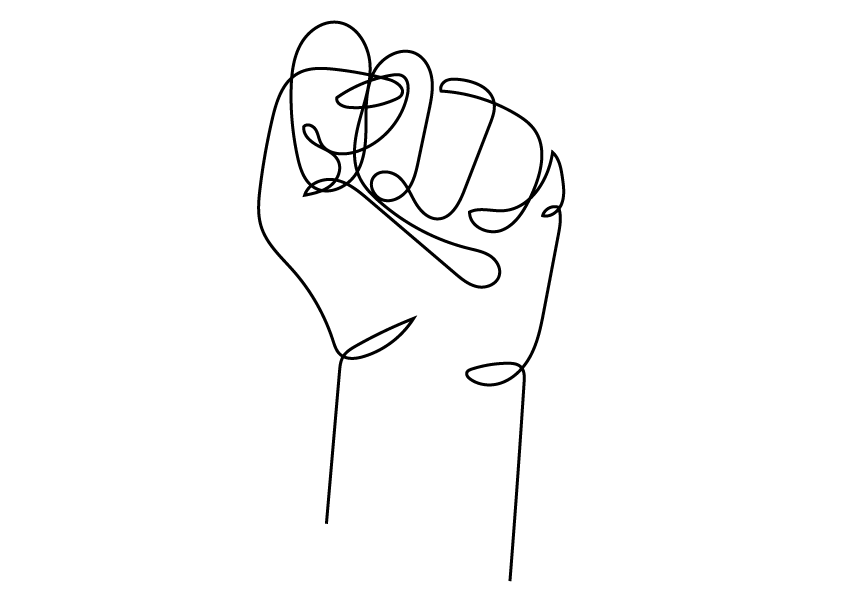 Primarily working on a decentralised model, Peoli engages about sixty women artisans who are looking for opportunities to support their families economically by a means that lets them work from their homes.
Attending every detail of the production from raw materials to spinning, natural dyeing, weaving and knitting, the community of Peoli artisans make their work life as part of the Uttarakhand landscape.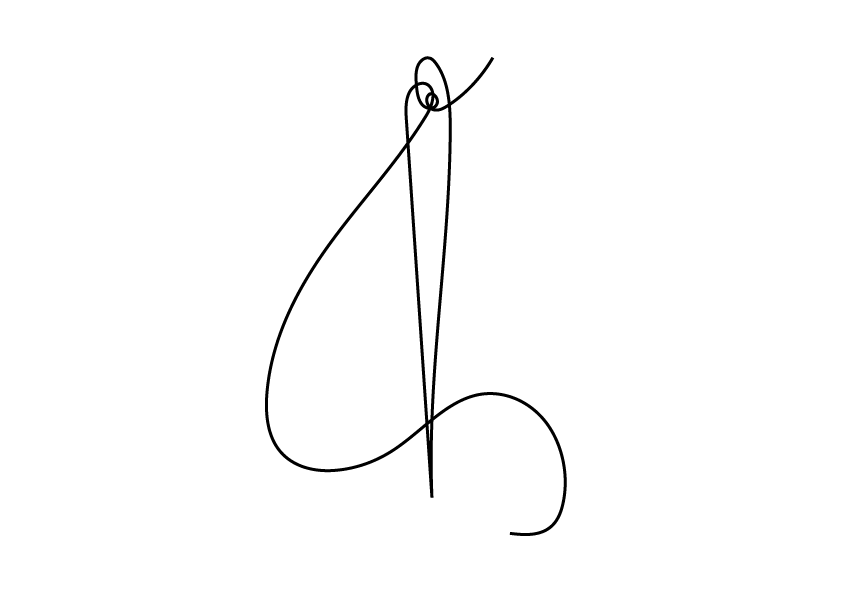 Our luxurious scarves have been produced entirely by hand by a small group of artisans in Nepal as part of a sustainability initiative. Our women have been trained in spinning and natural dyeing techniques working with some of the finest natural fibres sourced from the high altitude Himalayas.
Not only will your beautiful hand loomed scarf be an heirloom piece, your purchase is supporting sustainable development, ethical labour practices and above all a superior product - the ultimate in ethical, sustainable luxury.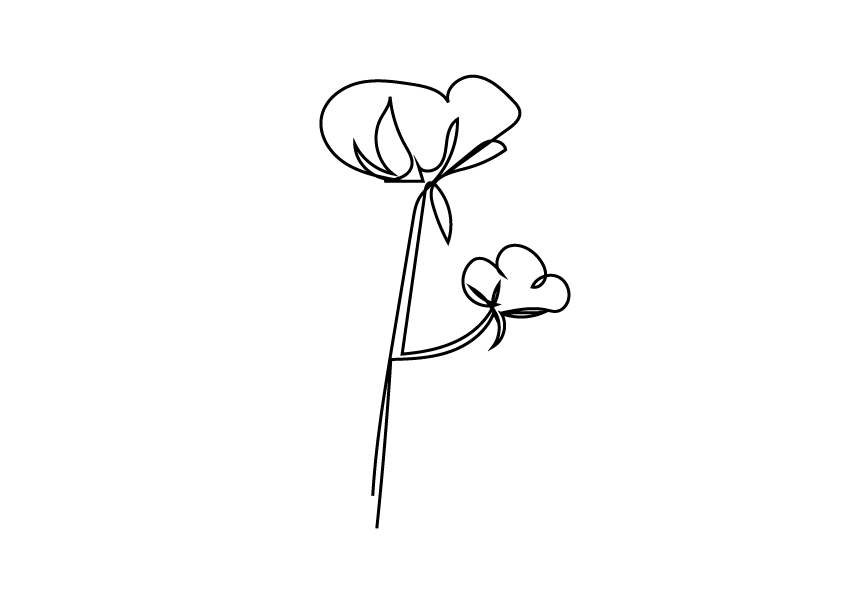 Our hand knits have been produced using hand spun Kala cotton from Gujarat.
Kala cotton is indigenous to Kachchh and by default organic, as the farmers do not use any pesticides and synthetic fertilisers. It is a purely rain fed crop that has a high tolerance for both disease and pests, and requires minimal investment. It is both resilient and resurgent in the face of stressful land conditions.