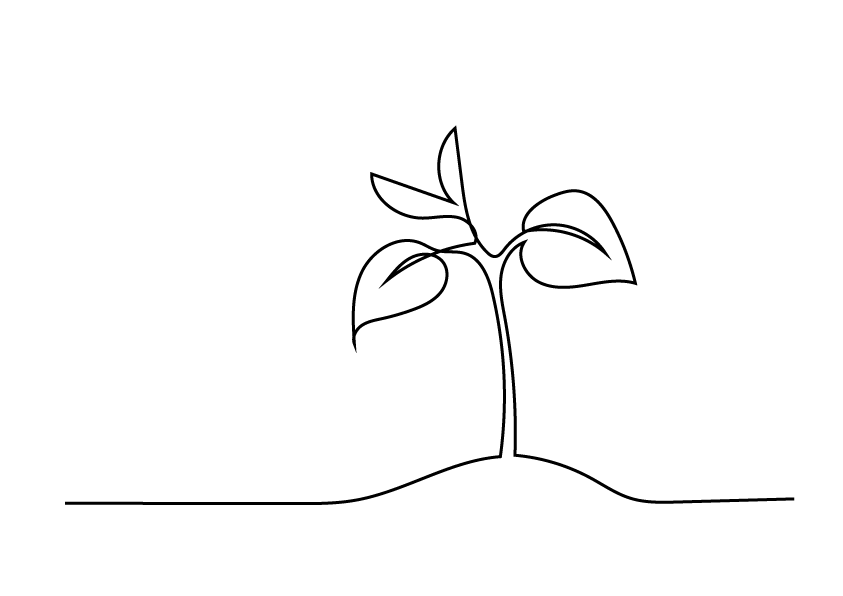 ENVIRONMENTAL RESPONSIBILITY
Cloth & Co. core values are based on being MADE FOR GOOD and that means that not only do we want to do no harm, but we are committed to our responsibility for continuous improvement towards a positive environmental impact.
Our products are made from natural and organic fibres, we use non toxic dyes that are certified through OEKO Tex.
We plant a tree with every purchase online through our partnership with Ecologi.
Our stitching unit is powered by Solar Energy and we have programs in place for waste water management and water conservation.
We don't like unnecessary packaging, so you will receive your purchase in a home compostable mailer or recycled cardboard box. Our swing tags are made from recycled cotton paper, and our labels are woven organic cotton.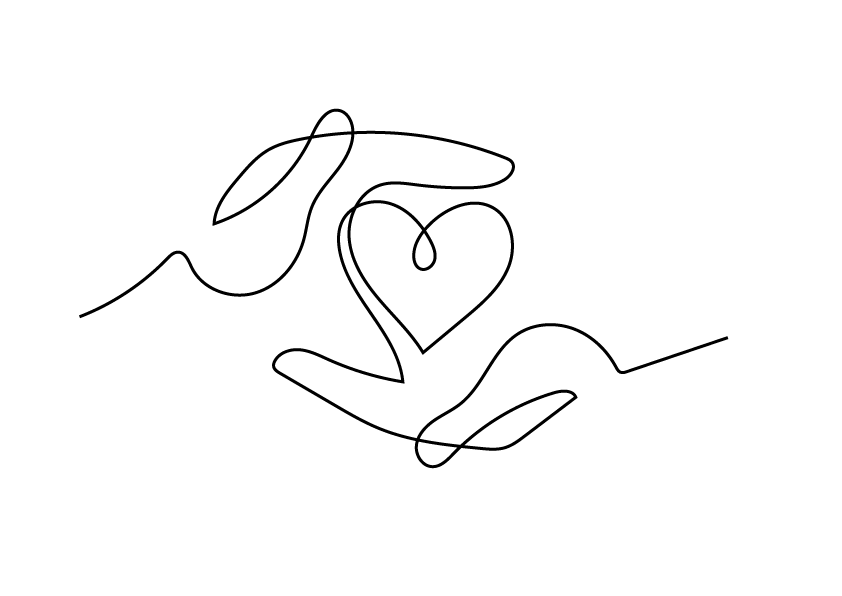 Social accountability means empowering and supporting our workers, supplier partners and their communities through decent working conditions including a commitment to preventing; child labour, forced labour and discrimination as well as supporting workplace safety and health, freedom of association and right to collective bargaining, fair remuneration, fair working hours and HR management systems.
Our stitching unit is certified by the SA8000 international standard, Fair Trade Certified and GOTS Certified.
Cloth & Co. was founded on relationships developed with women's cooperatives and traditional artisan communities in India and Nepal. We continue to work with, support and develop these relationships. One of our partners is the Sewa Shakti Foundation which was established to support victims of human trafficking and domestic violence.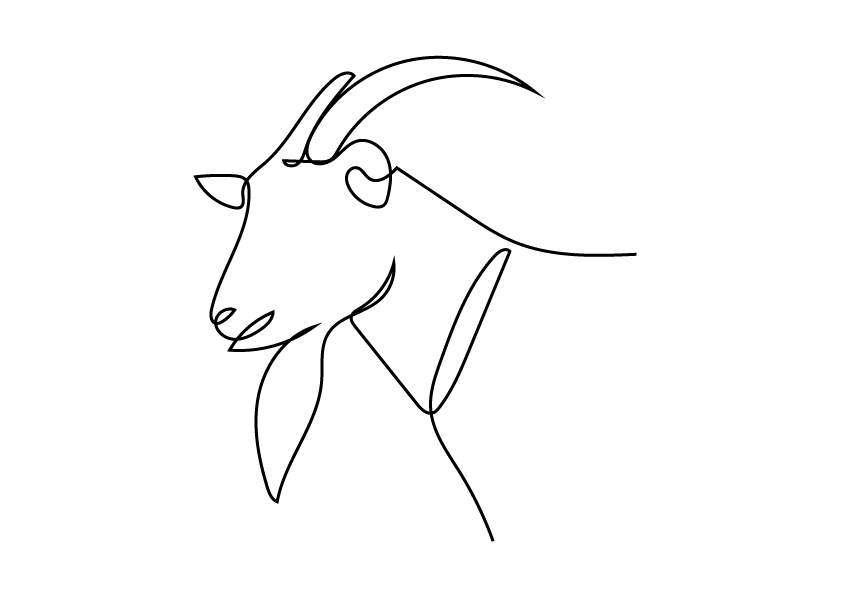 In line with our desire to work with like-minded people, we have joined hands with one of the oldest, women-led, family-run factories in Nepal to produce our limited edition knits from 100% Recycled Cashmere; made from post-consumer knitwear to produce the same softness of virgin cashmere but at a fraction of the environmental impact that marries genuine sustainability with a luxurious hand-feel and circularity.