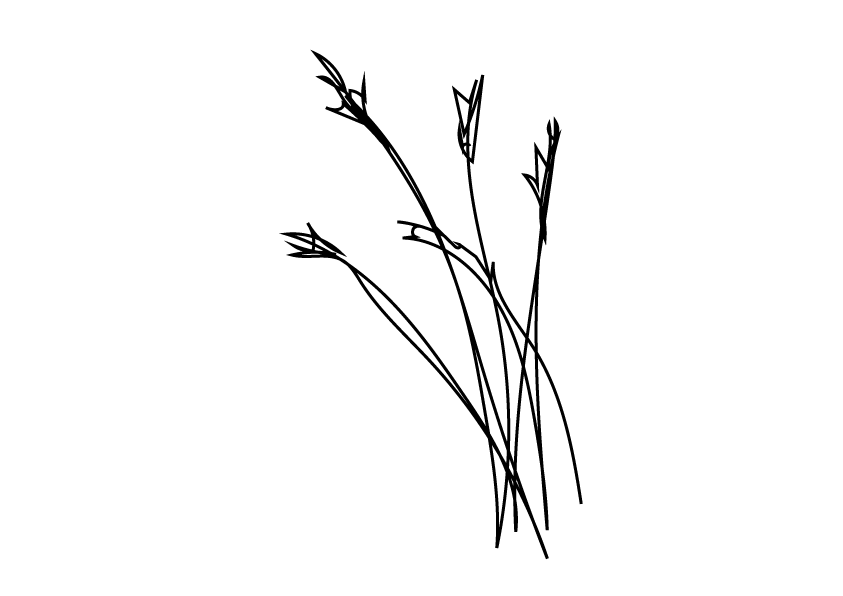 Blurb needed.
Quote needed for below.
Pesticides are poison. They have been linked to long-term health problems - particularly lethal for vulnerable, developing country farmers - and to the decline of vital insect pollinators which are crucial to our way of life.
- ejfoundation.org
Made in partnership with GC Handmade.