DELHI STITCHING UNIT, GREATER NOIDA
Our Delhi based production unit is a third generation family run business that is a socially and structurally compliant factory located out of Greater Noida, which promotes fair wage and equal rights for all workers.
Women are given priority and offered opportunities that would not otherwise be available with all of the employees paid above the minimum wage, ensuring a living wage along with a healthy and fair working environment.
We work together to ensure all aspects of our sourcing operations are at the highest possible standards of responsible, sustainable and socially aware business practices. The values of this family run business promotes ethical and fair trade and offer complete transparency throughout their supply chain.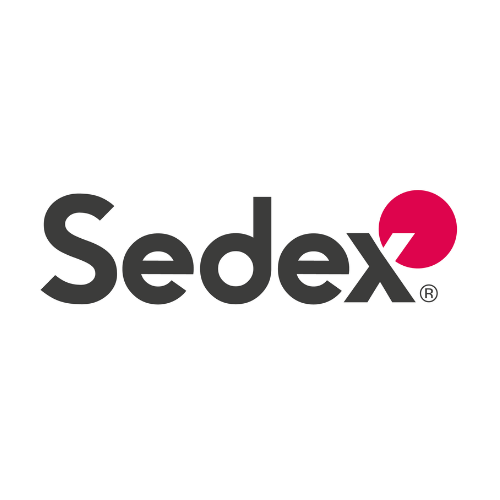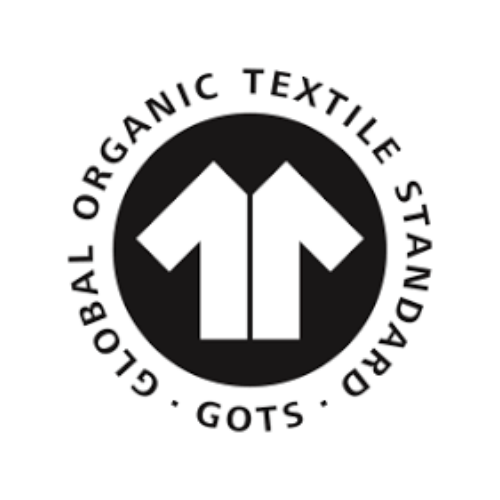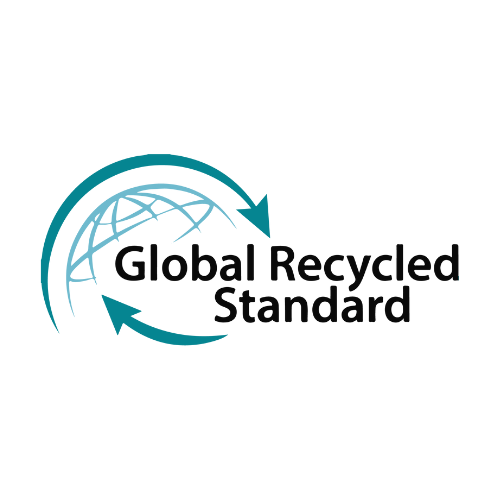 THE TRUTH ABOUT ORGANIC COTTON IN INDIA
How we source our organic cotton in a global shortage. Continue reading in our blog or watch our video below.
100% ORGANIC COTTON JERSEY
Made in partnership with the Tirupur Stitching Unit.