Customer Reviews
Great quality
Really nice quality tee. Definitely more of a boxy shape per the description and quite long on me. Probably would size down if I was after a less oversized look.
11 Dec 2021
Adrienne M.

New Zealand
Really nice tee
Lovely tee, fabric is good quality and colour as depicted in photo. Nice cut and looks flattering on larger figure.
08 Nov 2021
Ruby S.

Australia
Fantastic basic!
So comfortable & beautifully made - perfect basic tee!
23 Oct 2021
Amy

Australia
Favourite t-shirt
The Vintage tees are my all-time favourite. They're super comfy and flattering on. I wear them almost everyday to work and will continue to buy more as they have become part of my 'uniform'. Thank you for creating a sustainable and ethical product!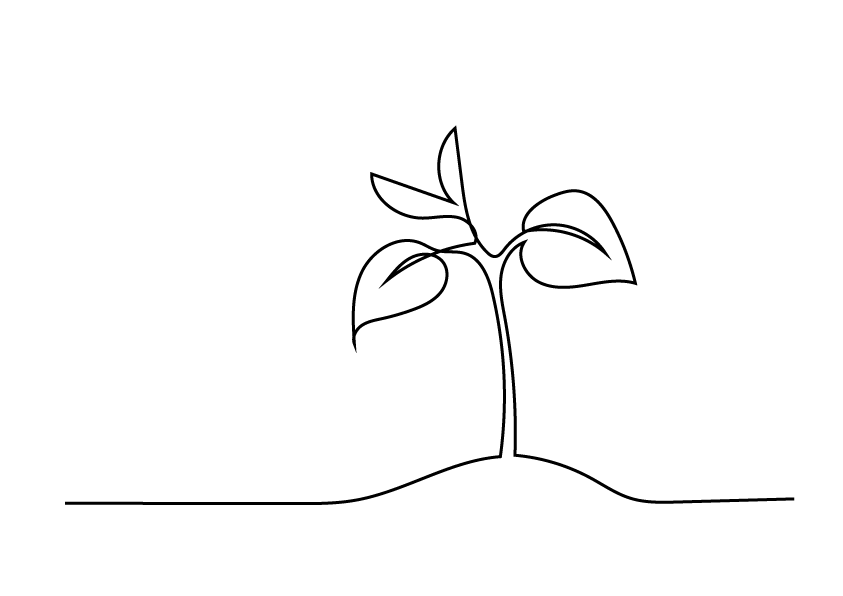 ENVIRONMENTAL RESPONSIBILITY
Cloth & Co. core values are based on being MADE FOR GOOD and that means that not only do we want to do no harm, but we are committed to our responsibility for continuous improvement towards a positive environmental impact.
Our products are made from natural and organic fibres, we use non toxic dyes that are certified through OEKO Tex.
We plant a tree with every purchase online through our partnership with Ecologi.
Our stitching unit is powered by Solar Energy and we have programs in place for waste water management and water conservation.
We don't like unnecessary packaging, so you will receive your purchase in a home compostable mailer or recycled cardboard box. Our swing tags are made from recycled cotton paper, and our labels are woven organic cotton.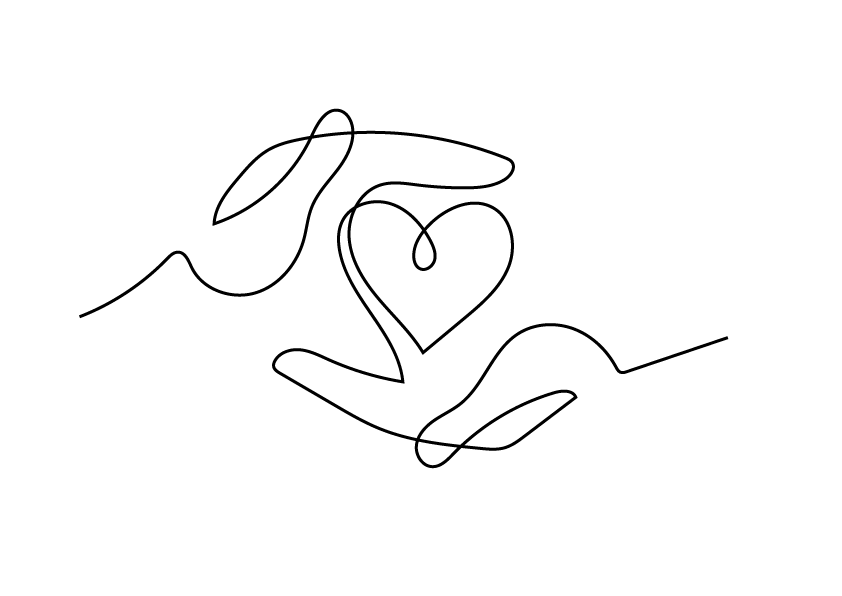 Social accountability means empowering and supporting our workers, supplier partners and their communities through decent working conditions including a commitment to preventing; child labour, forced labour and discrimination as well as supporting workplace safety and health, freedom of association and right to collective bargaining, fair remuneration, fair working hours and HR management systems.
Our stitching unit is certified by the SA8000 international standard, Fair Trade Certified and GOTS Certified.
Cloth & Co. was founded on relationships developed with women's cooperatives and traditional artisan communities in India and Nepal. We continue to work with, support and develop these relationships. One of our partners is the Sewa Shakti Foundation which was established to support victims of human trafficking and domestic violence.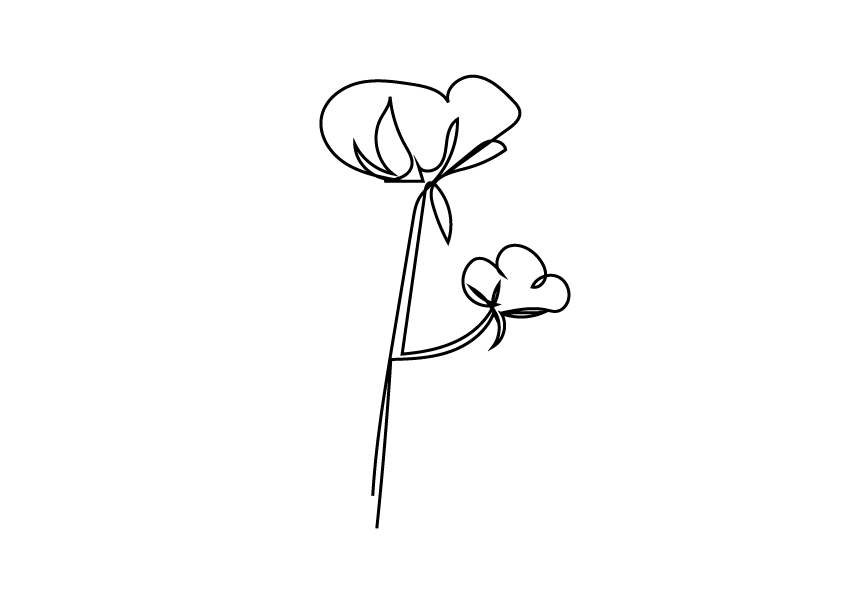 Our organic cotton is produced and certified to organic agricultural standards by GOTS (Global Organic Textile Standard). The cotton production sustains the health of soils, ecosystems and people by using natural processes rather than the destructive conventional methods of pesticides, fungicides and herbicides.
Organic cotton reduces the environmental footprint of the garment by not degrading the soil, using 88% less water and 62% less energy. It promotes safe and better livelihoods as farmers and their families are not exposed to toxic chemicals.
Not only is organic cotton better for the environment but it also produces a better quality yarn than most conventional cottons which results in a longer lasting garment.