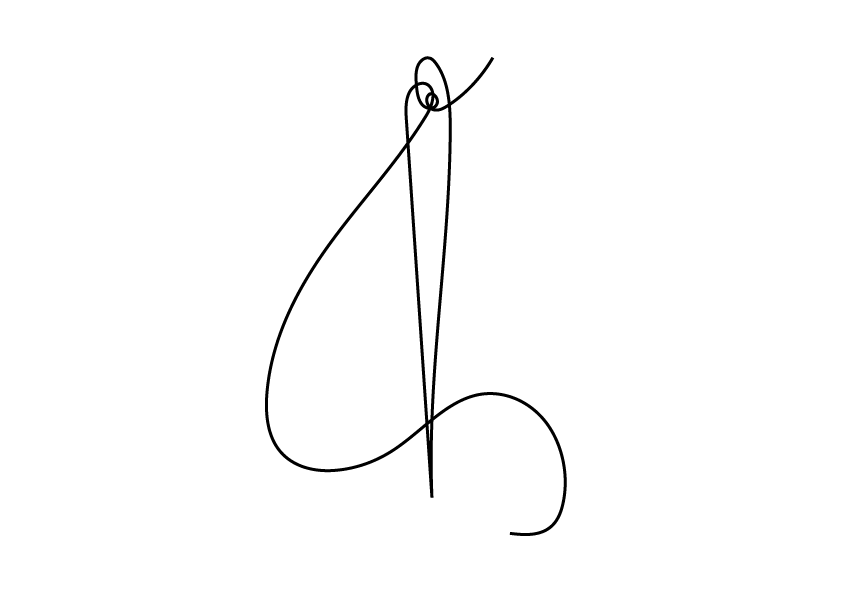 Our luxurious scarves have been produced entirely by hand by a small group of artisans in Nepal as part of a sustainability initiative. Our women have been trained in spinning and natural dyeing techniques working with some of the finest natural fibres sourced from the high altitude Himalayas.
Not only will your beautiful hand loomed scarf be an heirloom piece, your purchase is supporting sustainable development, ethical labour practices and above all a superior product - the ultimate in ethical, sustainable luxury.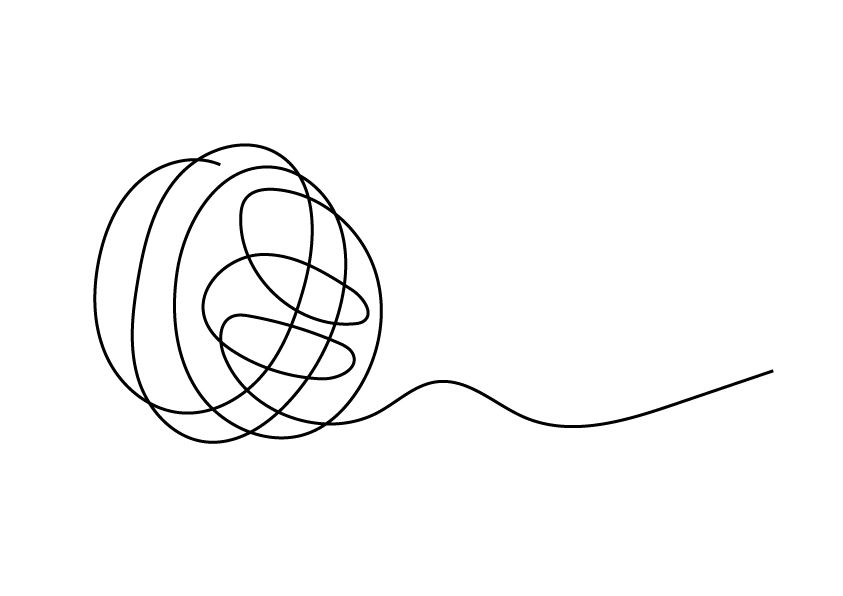 The wool comes from sheep that are not subjected to mulesing. The animals are treated with respect and bred in sustainable farms in a controlled area. This type of breeding saves 8.000.000 kWh, equivalent to ca. 3,376 t/year of CO2 saved.

Our wool is sourced from the Australian company Congi, which is acknowledged as sustainable for many factors, such as mulesing-free sheep, paddock rotation techniques to avoid impoverishing the soil, and the use of water fountains in breeding areas and in pastures.
The agency Cradle to Cradle™ uses 5 parameters to certify production processes based on sustainability:
1. Non-toxic materials
2. Reutilisation
3. Renewable energy and corporate emissions
4. Water management
5. Social equity
Each parameter has 5 levels, namely Basic Bronze, Silver, Gold and Platinum, which are reviewed every two years. All our yarn is Cradle to Cradle™ certified.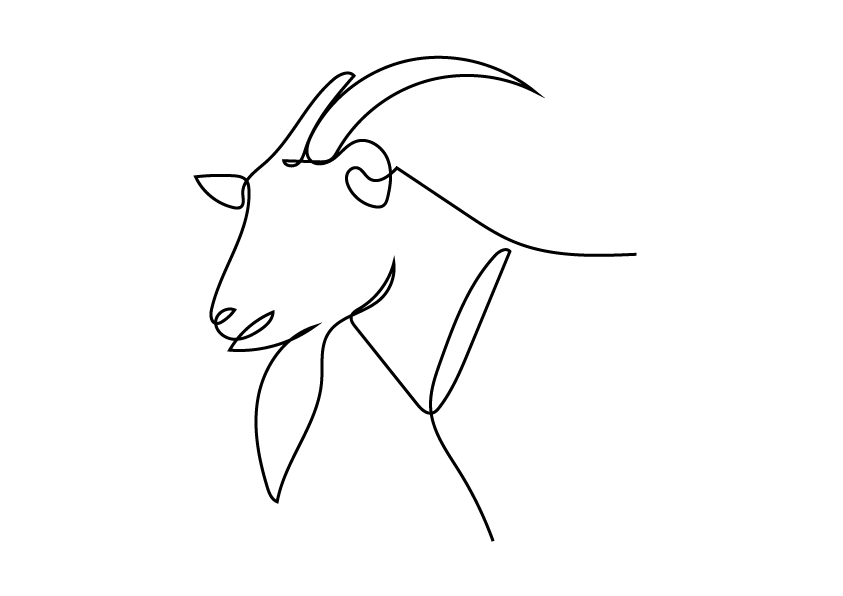 SUSTAINABLY SOURCED CASHMERE
Our cashmere is sourced from ethical producers in Mongolia where some of the finest cashmere is produced due to the cold climate, and then the yarn is milled in a family owned textile mill in Italy. The goats are largely raised by nomadic herders, wandering from place to place in search of grass to eat. The goats grow thick coats in the winter (the colder the weather, the better the cashmere).

"This coat they want to get rid of in the spring, so if you don't comb it, they'll comb it themselves on shrubs and bushes".
As with almost everything in this world, cashmere's problems stem from overproduction and exploitation. Cashmere is a beautiful luxurious fibre and if you save up for one high-quality cashmere piece, choose thoughtfully, and take care of it so it lasts you a decade or more, then you can consider yourself a conscious cashmere wearer.