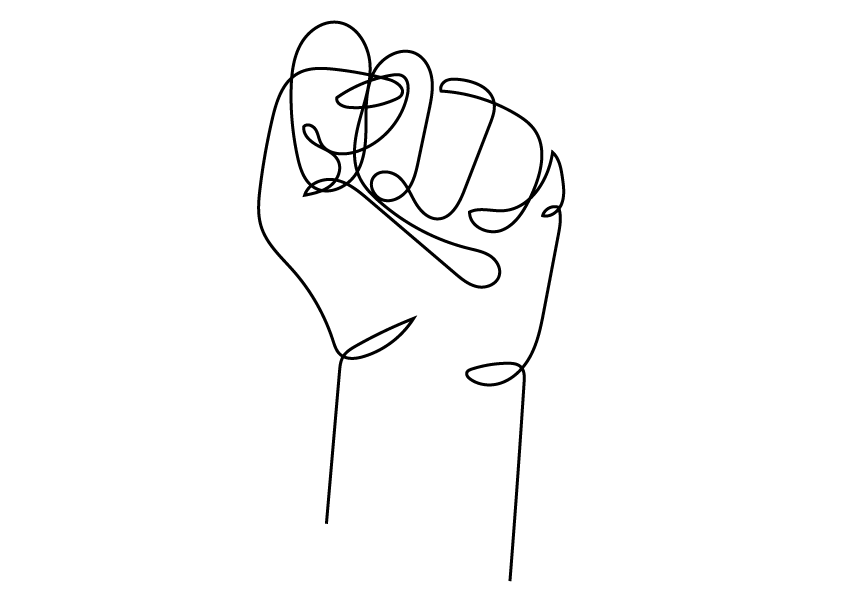 Our linen totes are stitched by our partner organisation in Delhi, providing dignified employment for young women rescued from human trafficking and working with SEWA Shram Shakti Foundation, which was founded to support victims of human trafficking & domestic violence.
We are proud to be working with this organisation providing a safe environment for these victims to live, training for them to learn new skills, and work in ongoing and dignified employment.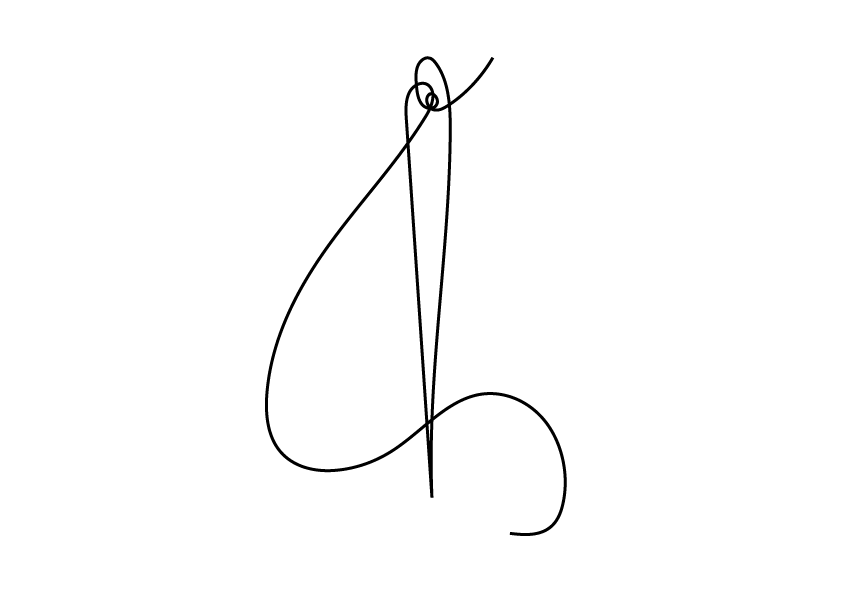 This tote has been made with a beautiful 100% hand-loomed linen, woven by a traditional weaving community in Bhagalpur, India.
Bhagalpur has a rich history of hand loom weaving. The craftsmen involved in this craft come mainly from communities such as Muslims, Scheduled castes and some local tribes.
This craft is the major source of income for the families of nearby villages; supporting these hand loom traditions ensures they can continue their work and maintain a regular income.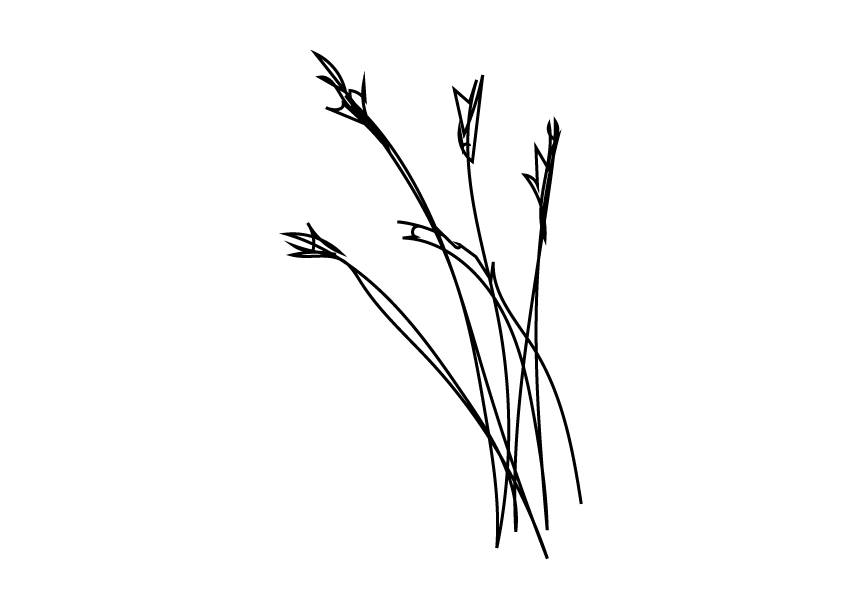 There are a lot of reasons why we love linen. Not only is it beautiful to wear, it is one of the most ecologically friendly natural fibres you can use.

Linen is made from flax, the stalk is cultivated for its fibre. Flax grows naturally and requires less water and fewer pesticides than most other natural fibres. Because flax is a natural fibre it is completely recyclable and biodegradable. Flax is gentle on the land and is easy to incorporate into modern crop rotations, preventing soil degradation.
Linen is a very strong fibre, it has a high moisture absorbency and is hypo-allergenic. Furthermore the beauty of linen can be found in its ability to soften the more it is used.