Customer Reviews
07 Sep 2021
sally m.

Australia
Cotton jumper!!
Love it… perfect for our spring weather!!!
06 Jul 2021
Gillian S.

Australia
Hand knitted jumper. Indigo
I love this jumper, can wear it many different ways
06 Jul 2021
Tess W.

Australia
New favourite jumper
Love it. Have worn it every day since it arrived. It's super warm for 100% cotton. Very comfy and goes with everything. It is a little more dull in colour to the pictures and looks worn fairly quickly but I love that it makes it feel like I've owned it forever!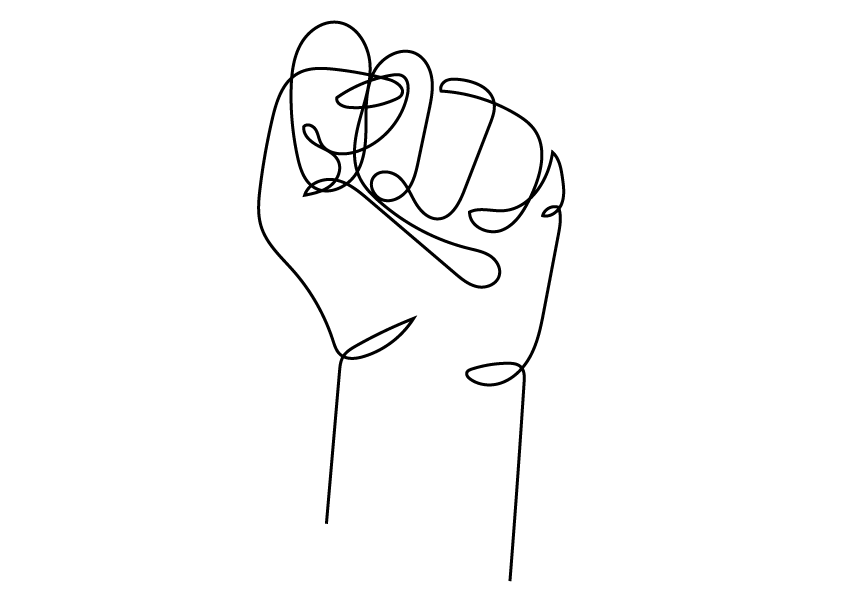 Primarily working on a decentralised model, Peoli engages about sixty women artisans who are looking for opportunities to support their families economically by a means that lets them work from their homes.
Attending every detail of the production from raw materials to spinning, natural dyeing, weaving and knitting, the community of Peoli artisans make their work life as part of the Uttarakhand landscape.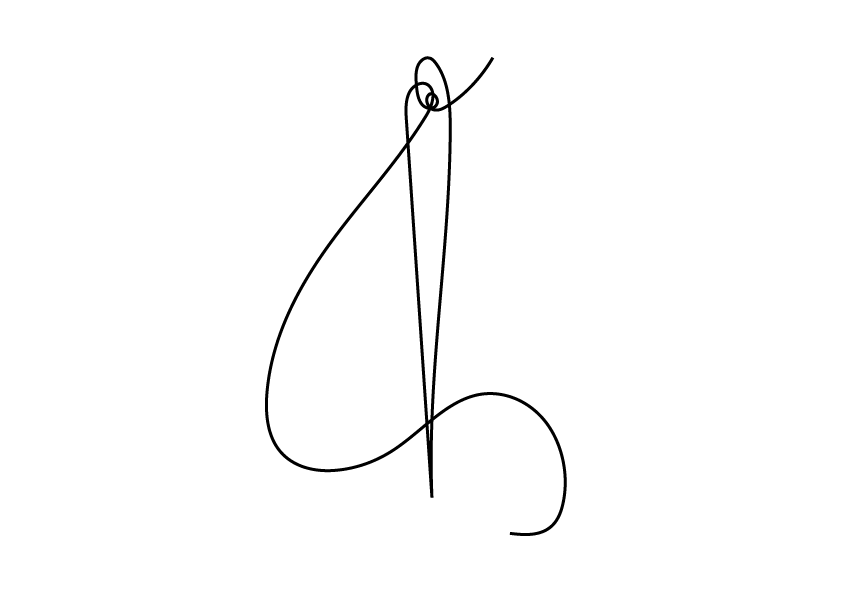 Every aspect of our knits is done by hand. From the hand picked cotton that is then spun by hand, right through to the hand stitching.
Hands are used wherever possible to utilise the unlimited human energy and reduce our dependence upon machines and non-renewable sources of energy. Earth- friendly chemicals and materials are used for the processing of textile materials.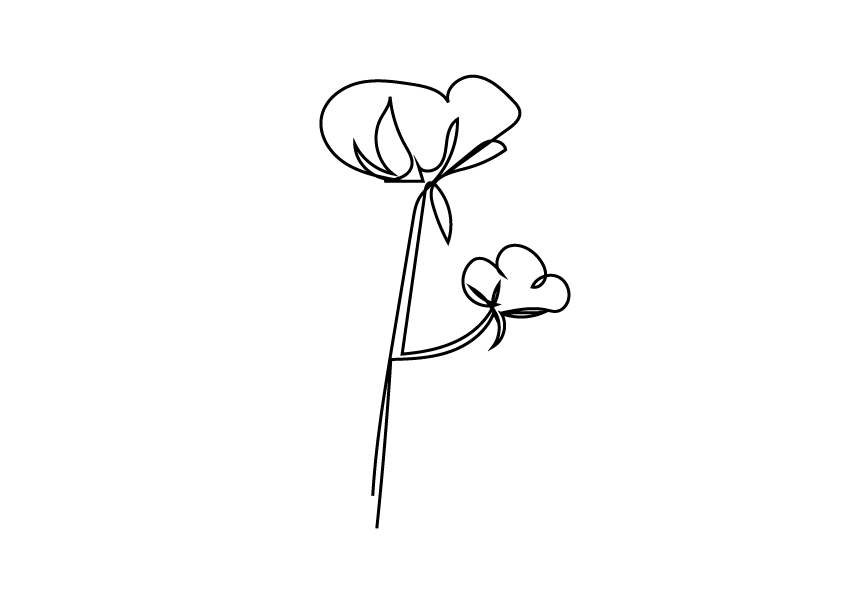 Our hand knits have been produced using hand spun Kala cotton from Gujarat.
Kala cotton is indigenous to Kachchh and by default organic, as the farmers do not use any pesticides and synthetic fertilisers. It is a purely rain fed crop that has a high tolerance for both disease and pests, and requires minimal investment. It is both resilient and resurgent in the face of stressful land conditions.