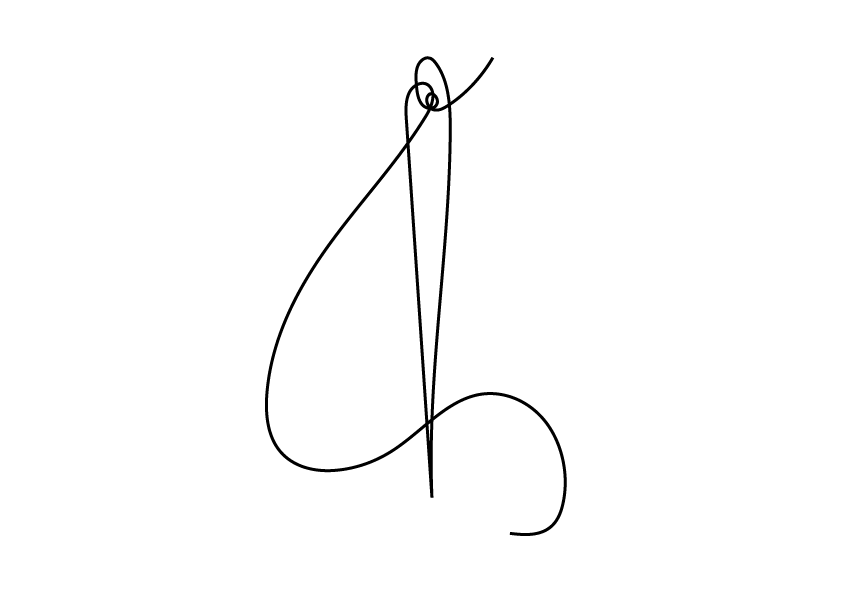 Our luxurious scarves have been produced entirely by hand by a small group of artisans in Nepal as part of a sustainability initiative. Our women have been trained in spinning and natural dyeing techniques working with some of the finest natural fibres sourced from the high altitude Himalayas.
Not only will your beautiful hand loomed scarf be an heirloom piece, your purchase is supporting sustainable development, ethical labour practices and above all a superior product - the ultimate in ethical, sustainable luxury.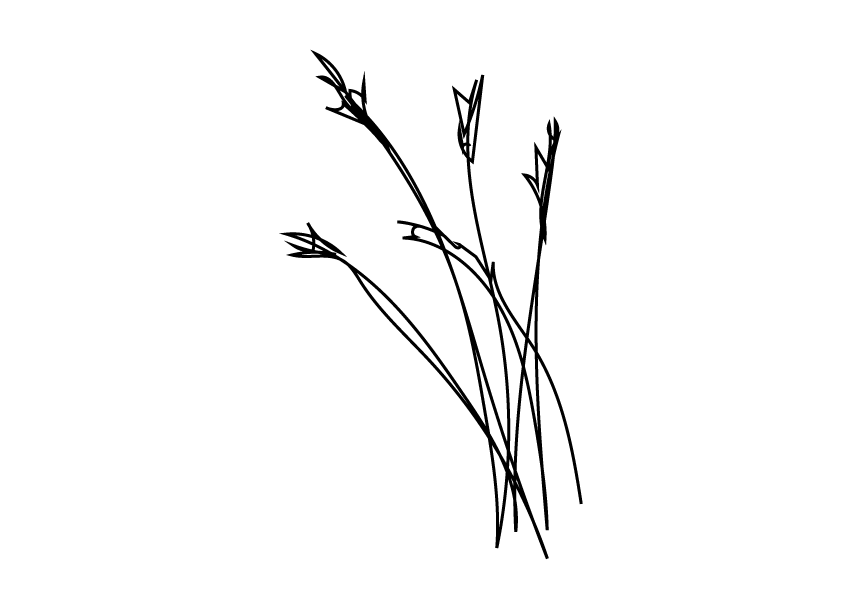 There are a lot of reasons why we love linen. Not only is it beautiful to wear, it is one of the most ecologically friendly natural fibres you can use.
Linen is made from flax, the stalk is cultivated for its fibre. Flax grows naturally and requires less water and fewer pesticides than most other natural fibres. Because flax is a natural fibre it is completely recyclable and biodegradable. Flax is gentle on the land and is easy to incorporate into modern crop rotations, preventing soil degradation.
Linen is a very strong fibre, it has a high moisture absorbency and is hypo-allergenic. Furthermore the beauty of linen can be found in its ability to soften the more it is used.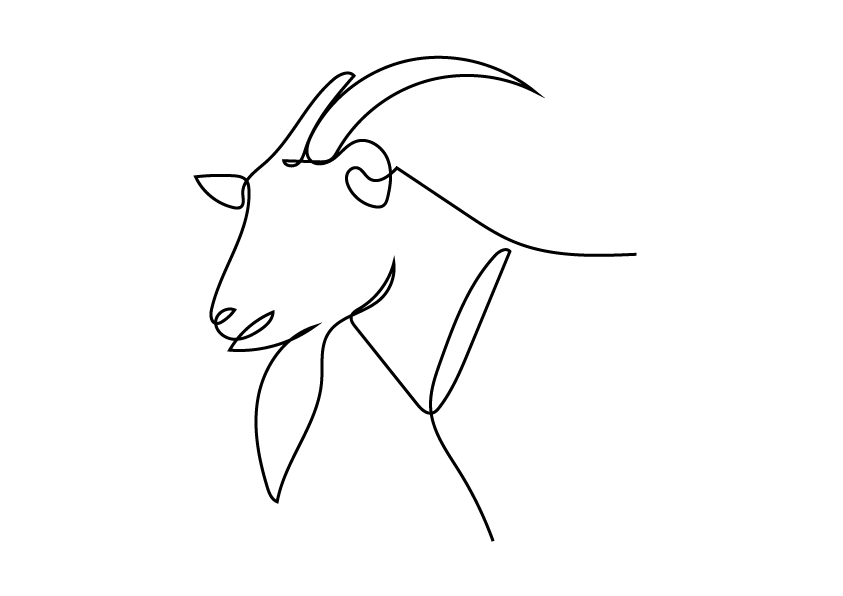 SUSTAINABLY SOURCED CASHMERE
Our cashmere is sourced from ethical producers in Mongolia where some of the finest cashmere is produced due to the cold climate, and then the yarn is milled in a family owned textile mill in Italy. The goats are largely raised by nomadic herders, wandering from place to place in search of grass to eat. The goats grow thick coats in the winter (the colder the weather, the better the cashmere).

"This coat they want to get rid of in the spring, so if you don't comb it, they'll comb it themselves on shrubs and bushes".
As with almost everything in this world, cashmere's problems stem from overproduction and exploitation. Cashmere is a beautiful luxurious fibre and if you save up for one high-quality cashmere piece, choose thoughtfully, and take care of it so it lasts you a decade or more, then you can consider yourself a conscious cashmere wearer.